Play Pokies For Real Money At The Best Online Casinos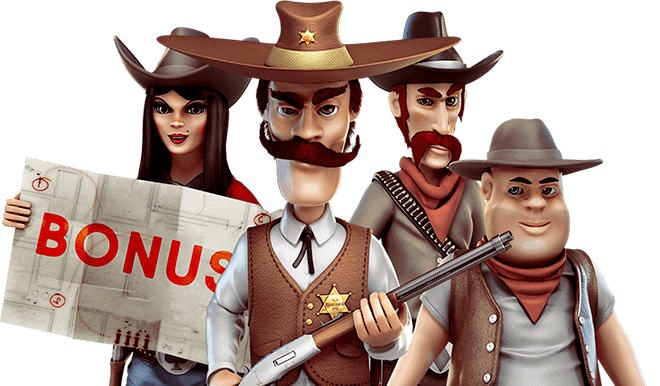 Play Casino Games for Free VS Playing Pokies for Real Money Wins
Both playing real money casino games and playing for free (aka. for fun) have their advantages and disadvantages. The most obvious is that when you play casino games for free, you don't have to deposit any real money to play, but you also can't win real money either. So what's the point of playing casino games for fun if you can't win any real money? It all comes down to purpose: people who play no-deposit casino games usually do it for a completely different set of reasons than people who play casino for real money. There are also so many nuanced differences, but you will probably only discover them by playing both for a while, or if you keep reading…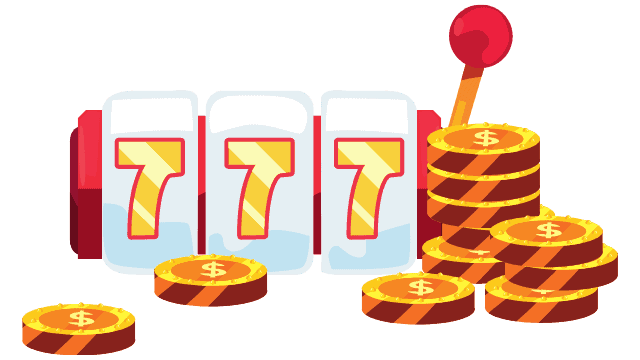 If you're ready to play online casino games for real money, then start with some of the 'No Deposit' bonuses from the best online casinos.


FYI: If a casino doesn't get at least a C, we don't bother adding them to our list!
Test out the top casinos and pokies without a deposit 🥇🏆
What Are The Advantages and Disadvantages of Playing The Casino Without Money?
The number one reason people play casino games for free is to test out the casino, the casino software and any new games. You don't have to set up a deposit and withdrawal method, you don't have to download any software and in some casinos, you don't even have to register an account to play games for free. Not only that, but even once you do have an account and everything set up, you can switch to free play to test out any new games before you lay any real money bets down.
You may also want to switch to free play games if you're trying a new strategy, like in poker, for instance, and not sure how it will play out. You are literally playing simply to test out how much fun the casino and its games are and if it's the right fit for you.

What you may not figure out (for a while at least) is that when you play free casino games, like free pokies for example, you only get part of the picture. When you play pokies for free, the games are usually only available in Flash mode, not in the (imo) superior download software modes. Also, only a limited range of online casino games, and usually only for a limited time, are available to play for free. Especially if you're not registered.

So if you haven't signed up and you just want to play the casino games for fun without a deposit:


You're not going to get to try out the best games.
You'll be restricted from most player-against-player casino games, live casino games or from entering into any competitions or tournaments.
You won't get access to the full software capabilities
You certainly won't be able to level up in their rewards club.

The biggest disadvantage of playing for fun is that when there's nothing at stake, not even a few cents, most people don't get the thrill factor you'd expect from playing in any real money casino. And isn't that the best part?



25 Free Spins on Cash Bandits 3
NO DEPOSIT REQUIERED
✔ Lightning fast withdrawals
✔ Great selection of RTG games
✔ Up to $4,000 as a welcome pack
✔ Progressive Jackpot casino games
What Are The Advantages and Disadvantages of Playing Real Money Casino Games?
The most obvious advantage of playing casino games for real money is that you can win real money. Ever won a game where there's no prize? Kind of a let-down. But even before you win, there are a whole lot of bonuses to betting real money on your games, such as:


The Thrill factor: Like it or not, when you play for real money, you get an adrenaline rush that can turn a simple game into a real life adventure! The adrenaline naturally heightens your senses and sharpens your mental cognition, so your skills are empowered and you can play a better game.
You Get Access To Better Casino Games: The free mode of casino games is so you can learn and test out the casino and games to decide if it's something you would enjoy. When you play for real, a wider selection of games and game variations are made available to capture your interest and keep upping the ante.
Casino Rewards and VIP Clubs: In most casinos, when you play for real money you automatically score points in their loyalty club, whether you win or lose. The more you play, the higher you climb and each level has better rewards, rakebacks, bonus rollovers, conditions, service, exclusive competitions and prizes.
Real Money Competitions: Most of the best competition games available in a casino are only available in real money mode. If you want to play progressive pokies, you can only win the jackpot if you're playing in real money pokies mode and likewise if you're entering a poker tournament or any live table casino game.
Testing Your Strategy Skills: Once you've started developing some real skills in the more strategy-based games, you might be interested in battling it out against some other real life players. But you won't be able to sit down at the table with other real life players without laying down some cold, hard cash.

Playing online casino games for free to test out the software and hone your skills, but if you're playing for the thrills and the fun, nothing beats real money casino games!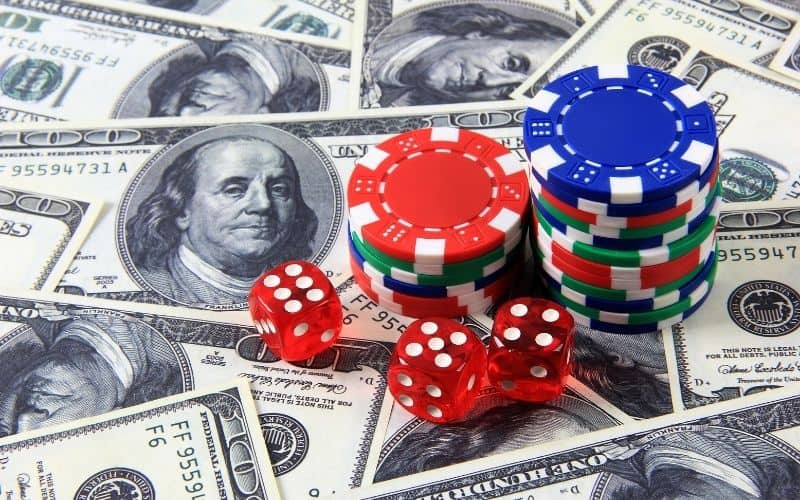 Best Real Money Casinos of 2023
Play real money online casino games at the best casinos we've checked, tested and recommend.