As the name suggests, a bank transfer means that when you are signed up with a casino site, you can then trigger a connection between your on-line casino account and your nominated bank, with the former then contacting your online bank to request the funds that you wish to allocate to your balance.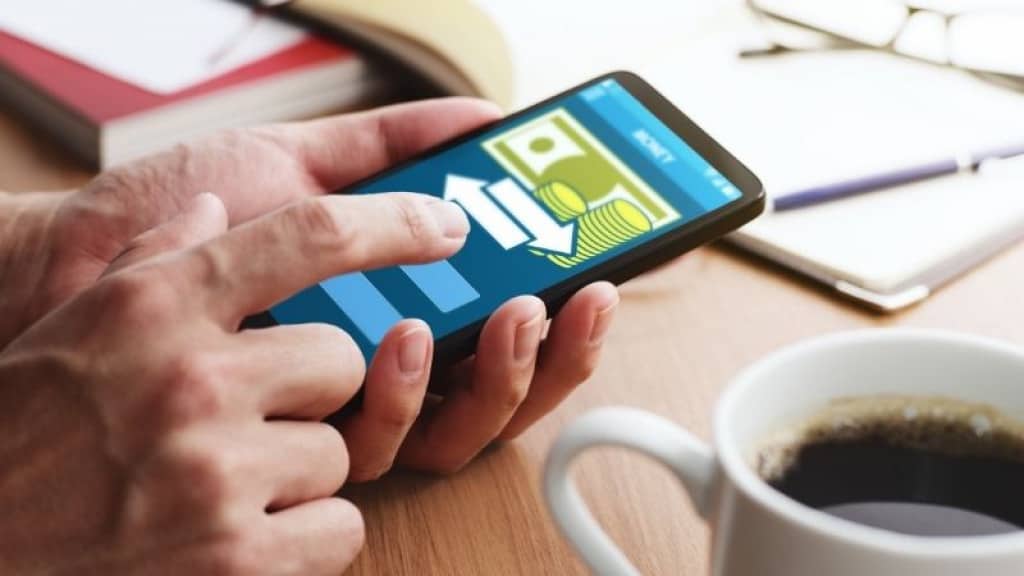 The one upside to making this transfer happen is that you can almost certainly qualify for the maximum casino welcome bonus with any online casino operator by going down this route. If you are effectively divulging your personal and banking details, then a casino will be happy to allow you to enjoy deposit bonuses and free spins.
However, it might be the case that a bank transfer casino deposit does not happen instantly compared to the other payment methods at your fingertips. Therefore, it could be that you have to wait for your funds to be settled before you can go ahead and play, with customers needing to type in their sort code and account number to get started.
Naturally, any bank transfer will require a casino customer to have funds being held in their bank balance, with this then allowing them to play with the money transferred and there is then the chance to make a withdrawal providing that the wagering requirements have been met.
A bank transfer casino withdrawal might take as long as ten working days to take place although the actual transaction is actually processed within a shorter space of time and it's just a case of the administrative process taking place rather than any lengthy delays.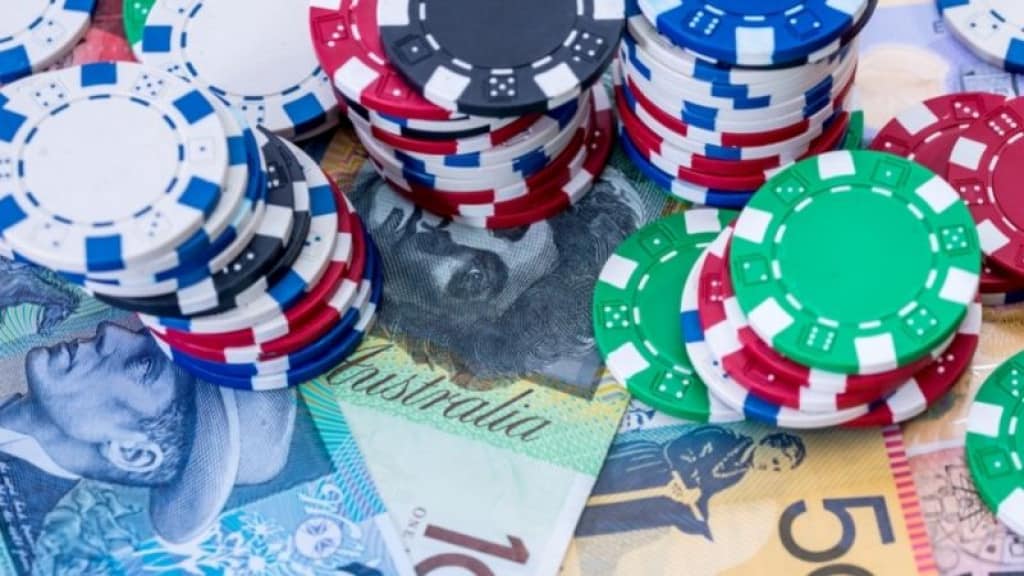 There are a number of different bank transfer types and the most popular is probably the wire transfer where you can move money in and out of your casino account by using a bank balance. There might sometimes be a small fee involved here although the advantage is that larger amounts can often be transferred.
Alternatively, eCheck and InstaDebit might also be available options when it comes to the casino bank transfer deposit method. These are regarded as quick and safe methods which are especially popular in countries such as Canada and Australia, although you will quickly be able to identify whether an online casino will accept different types of bank transfer.
While some customers are initially hesitant to divulge their bank details with an online casino operator, there should be no problems if there are regulations and licenses in place with the proper operator. Having these regulations means that there has to be a first-class security process in place which should in turn give a casino customer confidence that they're able to go ahead and make a deposit.
We recommend using a bank transfer if you don't necessarily want to use a bank card to make a deposit or withdrawal, with this payment method then being stored for later use.
Get on down to the online casino sites that accept bank transfer as a payment method. You can then wire funds directly to your casino balance and start playing slots for real money as soon as the funds have been settled.